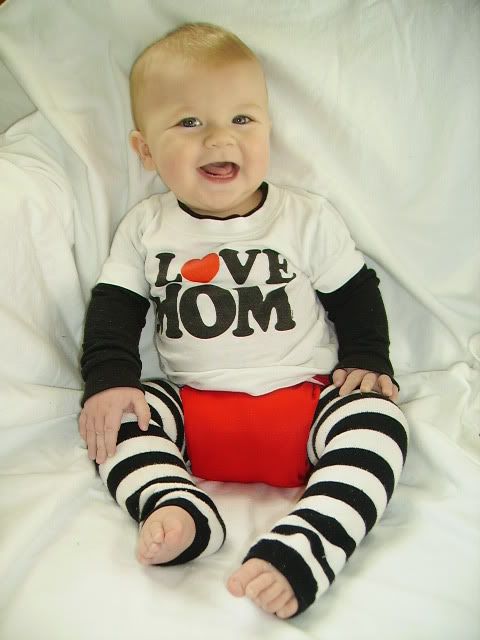 We love FuzziBunz! I've been a cloth diapering mother for over 4 years now (I even diapered both of my boys at the same time) and we ALWAYS go back to reaching for our FuzziBunz diapers. We've used just about every system there is (fitteds, wool, flats, prefolds, pins, snappis, dappi covers, all in ones, all in twos..on and on and on) but FBs are our workhorse diaper. The picture above is my little Sammy back in 2006 with his super cute Fuzzibunz diaper on. If you've ever been curious to try a cloth diaper,
Zulily
has Fuzzibunz at 30% off! If you buy 5 and use the code
HGCLM10
to save $10 off $50. Your total for each diaper will be $11.78 each ($8.95 shipping). Thanks,
Couponers' United
.