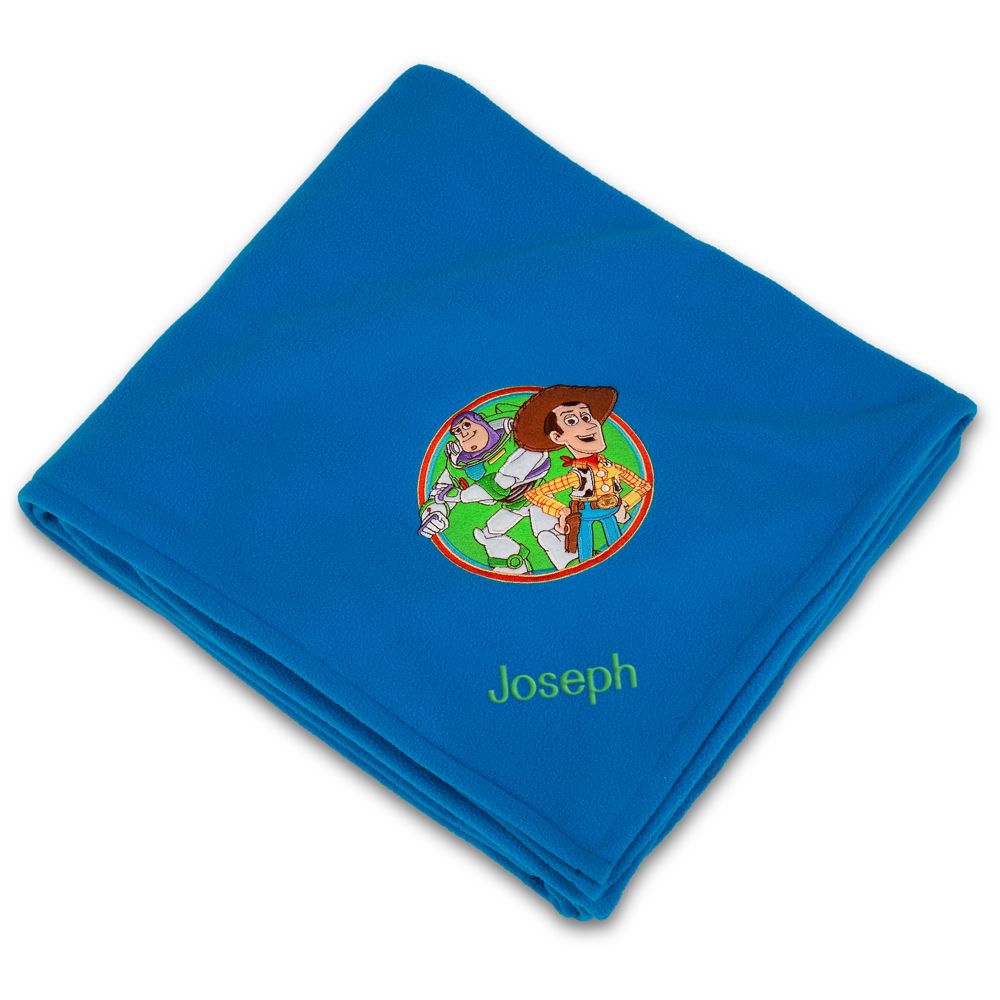 Get
free shipping and handling and free personalization
on any fleece throw when you use
coupon code: FLEECE. What a great deal! But wait, it get's even better! Shop through ShopAtHome and get 7% cash back! Here's how to make it happen:
- Log in or join ShopAtHome. Don't hesitate--we'll be using ShopAtHome a lot this holiday season so start earning your cash back! Once you've joined ShopAtHome, do a search for Disney Store. Click on the words "DisneyStore" in blue and then click on the green banner to the side that says "Shop Now". This will redirect you to the Disney Store site and track your spending so you get 7% cash back!
- Once at the Disney Store you'll see this HUGE ad on the front page! Shop away!
Thanks, MojoSavings!