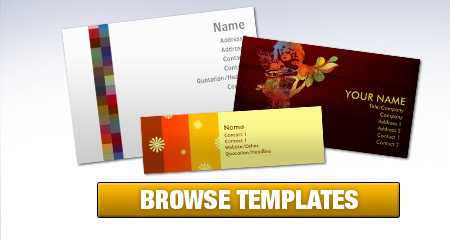 Zazzle is offering 100 FREE business cards
HERE.
You have to choose cards that are normally priced at $16.95 or less to get them free. Really any of the normal sized Business cards are generally $16.95. Just head over to
ZAZZLE
to get your 100 FREE Cards. Use the code:
ZAZSHIPSFREE
for free shipping. You will have to put in your credit card info in--I use a prepaid Visa card for just such instances. For some reason paypal doesn't seem to work. If you don't see $16.95 taken off in the area where making your card, find a new business card. Once you get to the final page (BEFORE SUBMITTING!) Change the shipping to "FREE – ECONOMY", that will take off the $7.95 shipping. for $0.00. Today is the last day for the free shipping code. Thanks,
CouponersUnited
!