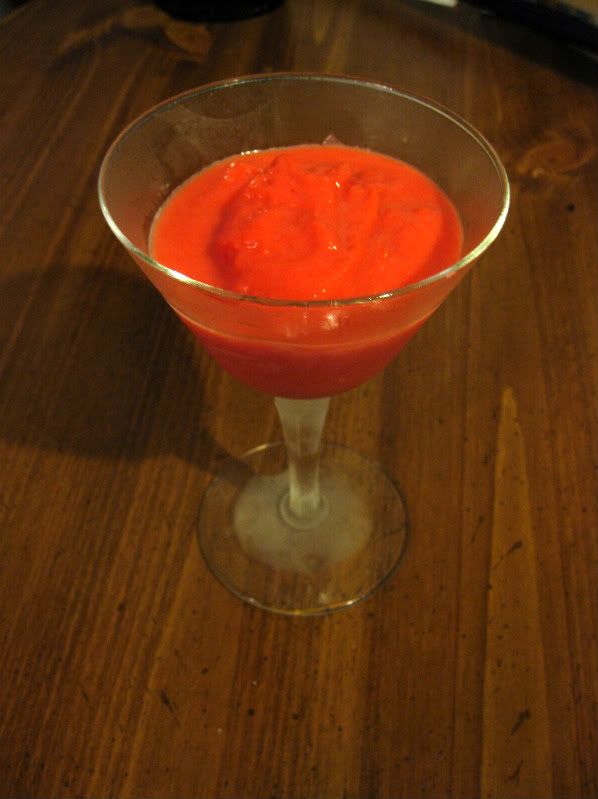 I love a good sherbet! However, we don't have an ice cream maker so I thought I would never be able to make my own. Thank goodness for Kool-Aid sherbet! This cool treat is an old tried-and-true recipe that's sure to please.
Kool-Aid Sherbet
-1 cup of sugar
-1 envelope of Kool-Aid (unsweetened). We used Fruit Punch
-3 cups of milk (or use dried milk and re-constitute it)
In a large bowl combine everything with a wisk. Cover and place the bowl in the freezer. After about an hour, take it out and wisk it all again so it's nice and smooth, then cover and freeze again. Before eating, leave it out for about 10 minutes to soften it up a bit. YUM!